Blepharoplasty or eyelid surgery, refresh your view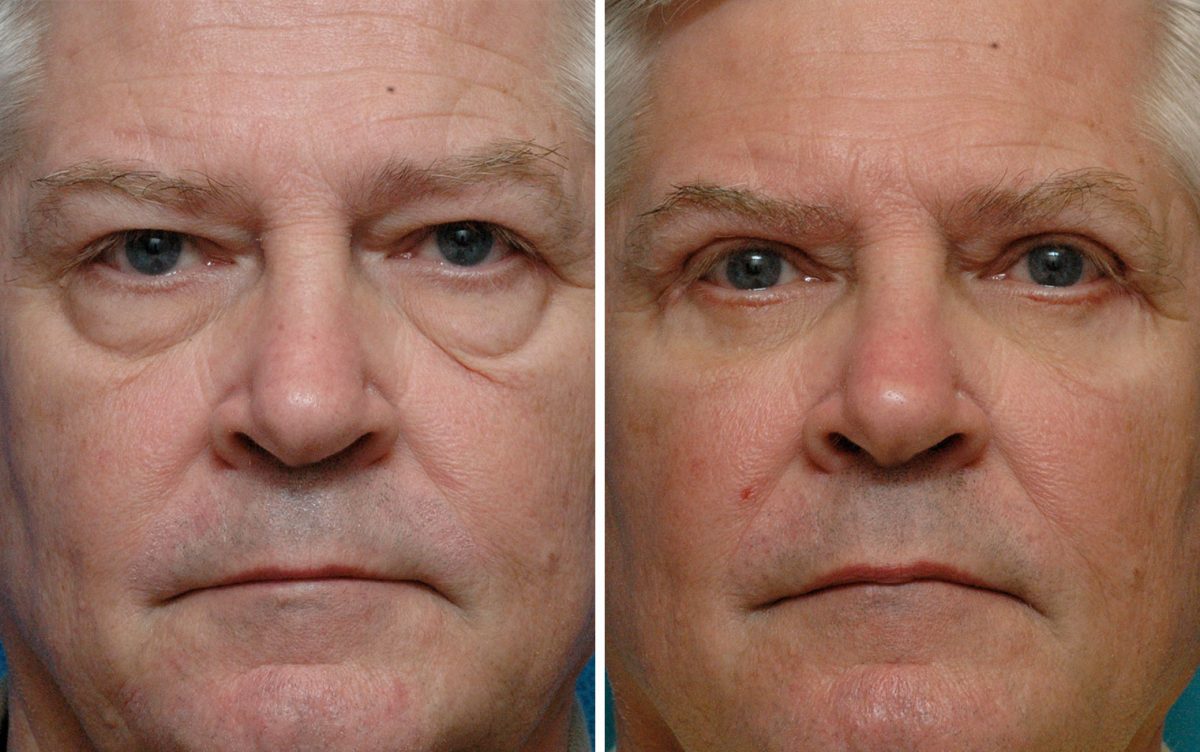 Blepharoplasty, or eyelid surgery, is the name given to surgical operations on the eyelids. This procedure has 3 varieties: upper blepharoplasty or surgery on the upper eyelid, lower blepharoplasty, and complete blepharoplasty, which treats both the upper and lower eyelid.
TYPES OF BLEPHAROPLASTY
In upper blepharoplasty the excess skin that hangs down as a result of age is removed. This can be combined, or not, with the removal of muscle and unwanted pockets of fat, according to the case. There are cases where there are prominent pockets of fat, and other cases where it is only necessary to remove the skin. The result is a scar in the natural fold of the eyelid which cannot be noticed.  Lower blepharoplasty reduces the prominence of lower pockets of fat which make the area around the patient's eyes look older and give an impression of tiredness and lack of sleep. This technique can be performed both internally, without leaving any visible scars, or externally. If, along with the pockets of fat there is also an excess of skin on the lower eyelid, this will have to be removed leaving a fine scar which is later unnoticeable. In case of necessity, this can be associated with the canthopexy procedure. This is a surgical technique that tightens the lower eyelid, which typically loses elasticity with age. This is done without making any scars.
RECOVERY
According to the type of blepharoplasty and depending on the patient, local anaesthesia, sedation or general anaesthesia can be used. Recovery is a matter of hours during which time the patient can return home. Some stitches are left in which will be taken out a week after the operation.
Some post-operative swelling around the eyes occurs, although there may be some small bruising. As regards full recovery of normal activities (including sport), this depends on the type of blepharoplasty: 10 days for upper blepharoplasty, and 2 to 3 weeks for lower blepharoplasty. Working activities can be restarted long before, according to the case.
Who is the right candidate for a blepharoplasty?
The aim of the operation is to rejuvenate and refresh the view in those people where the signs of ageing have already started to appear. The excess skin on the upper eyelid (the "curtain" that falls over the eye, makes applying eye make-up difficult, and can even reduce the field of vision); the bags of fat both in the upper and lower eyelids that give the appearance of tiredness; the excess skin on the lower eyelid, and the sagging of the eyelids are the main features requiring correction.
The results are that the eyes look fresher, clearer and younger regaining their expressiveness which gradually wanes over time, or since childhood have shown some of the aforementioned characteristics.