When do I have to change my breast implants?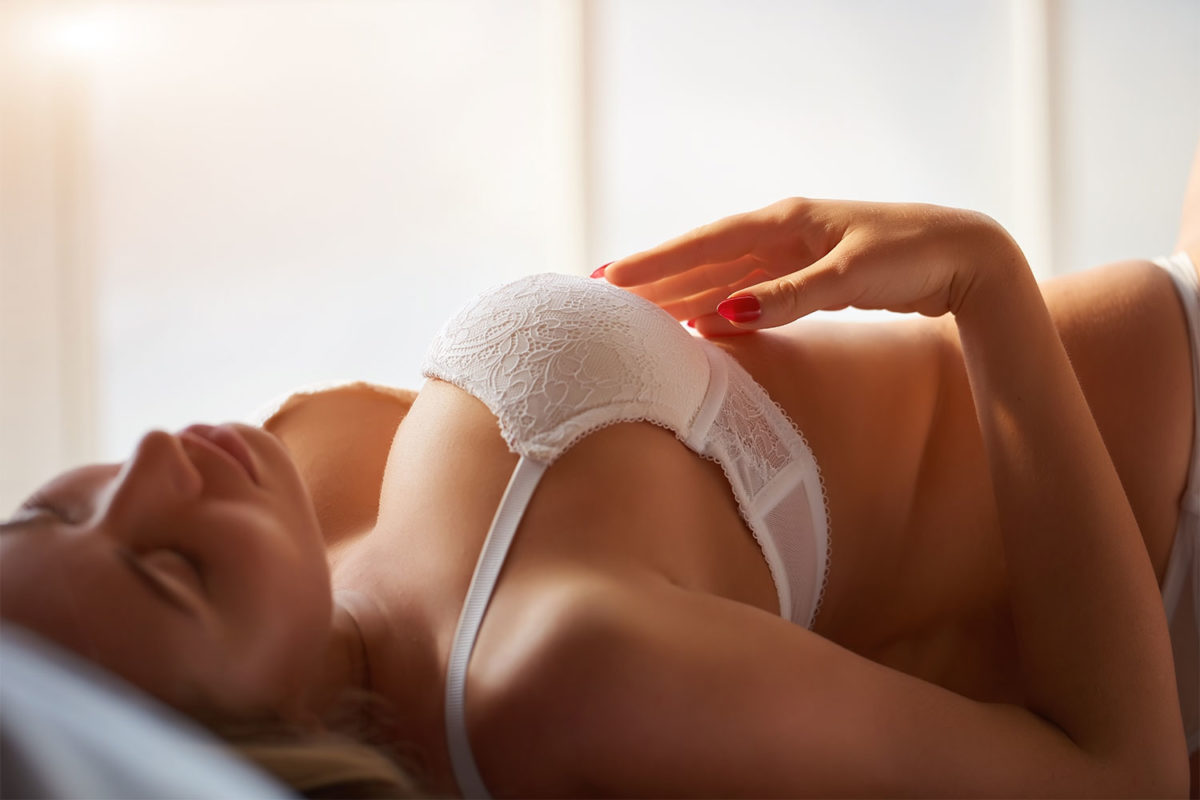 The number of women with breast implants is high, many have recently had surgery, others have had breast prostheses for many years, and some others are considering surgery.
Breast implants are not for life
There is no breast implant that is for life. After discharge after the operation, periodic check-ups and imaging tests must be done to verify that the prostheses are in correct condition. If everything goes well, it is not necessary to consider prosthesis replacement surgery. However, the average time to change breast prostheses is between 10 and 15 years.
What reasons may lead us to perform a prosthesis replacement?
That the prostheses appear damaged in the imaging tests requested during breast examinations (ultrasound, MRI). A breakage of the prosthesis may appear, or signs of aging such as folds
Chest discomfort that leads us to perform a breast imaging test and shows that the prosthesis is/are broken
Appearance of capsular contracture of the implants
That with the passage of time the patient wants a change in the prostheses she wears. You may want to change its volume to a larger or smaller size
That over time the patient's body changes, due to weight variations, having had pregnancies, aging itself, etc., and some additional breast surgery such as a mastopexy or breast uplift is necessary.
That the patient no longer wishes to wear breast implants for any longer.
In all these cases, we would have to visit our surgeon to assess which procedure to perform in a personalized way according to our case.
Dr. Patricia Martínez is a registered plastic surgeon, member of the College of Physicians of Valencia and SECPRE (Spanish Society of Plastic, Aesthetic and Reconstructive Surgery).