Female intimate surgery: reduction labiaplasty or inner lips reduction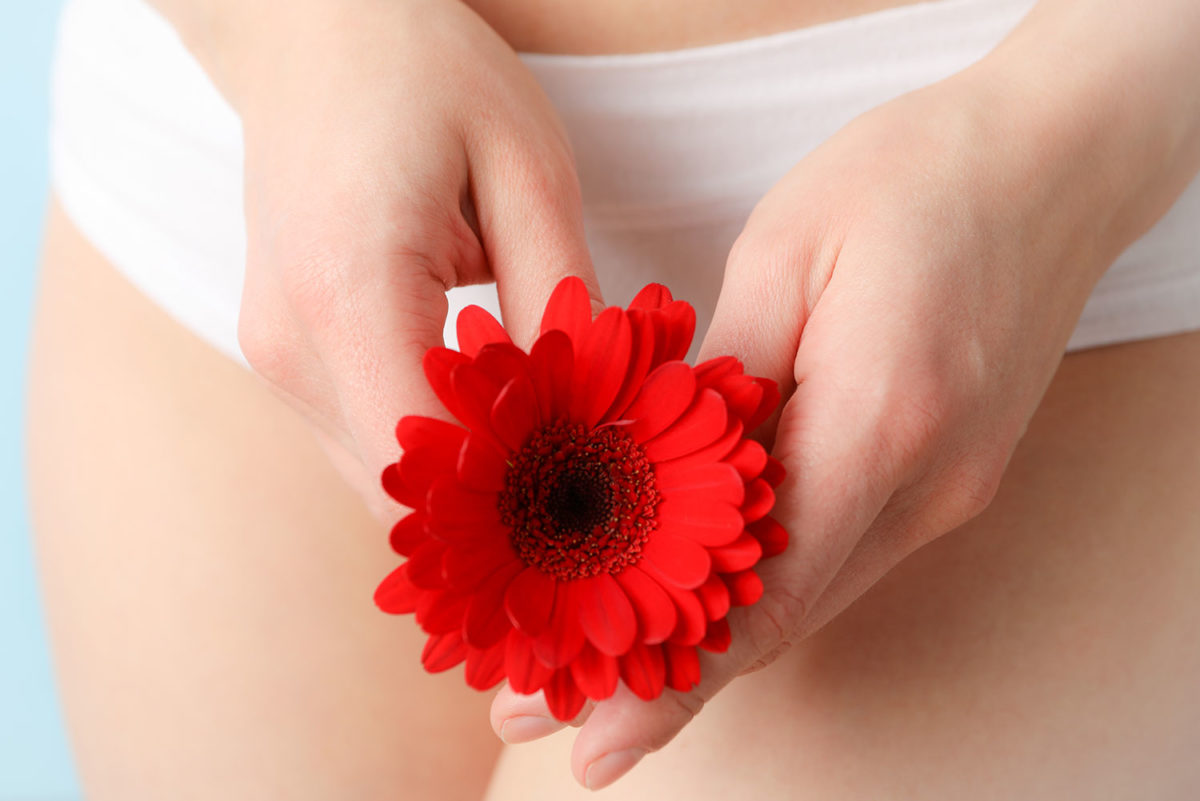 With the development of surgical techniques and lifestyle changes, intimate parts surgery is increasingly in demand. Specifically, the reduction of inner lips or labia minora is the most frequently performed.

What reasons can lead a patient to consult for a reduction of inner lips?
Usually the reasons are:
– aesthetic reasons (they don't like the look of their labia minora)
– discomfort with sports activity
– problems with sexual intercourse
– discomfort with underwear
After carrying out a correct exploration of the patient, if she is a good candidate, we can plan the labia minora reduction procedure. This intervention can be performed with local anesthesia in many cases; in other cases, it can be done simultaneously with other interventions.
How is the labiaplasty intervention?
The duration of the procedure is around 1 hour. After a while after finishing the intervention, the patient can go home and maintain relative rest for 2 days. After that, she will gradually incorporate into her usual routine, avoiding intense physical exercise and intimate relationships for approximately 6 weeks.
After carrying out the intervention, the patient will be prescribed the necessary medication so that she is comfortable, as well as the instructions to keep the area clean and disinfected.
Labiaplasty is an intervention with a high satisfaction rate among patients who undergo it, improving their quality of life and self-esteem.
Dr. Patricia Martínez is a registered plastic surgeon, member of the College of Physicians of Valencia and SECPRE (Spanish Society of Plastic, Aesthetic and Reconstructive Surgery).